ENERGY EFFICIENCY FIRST 4 AFRICA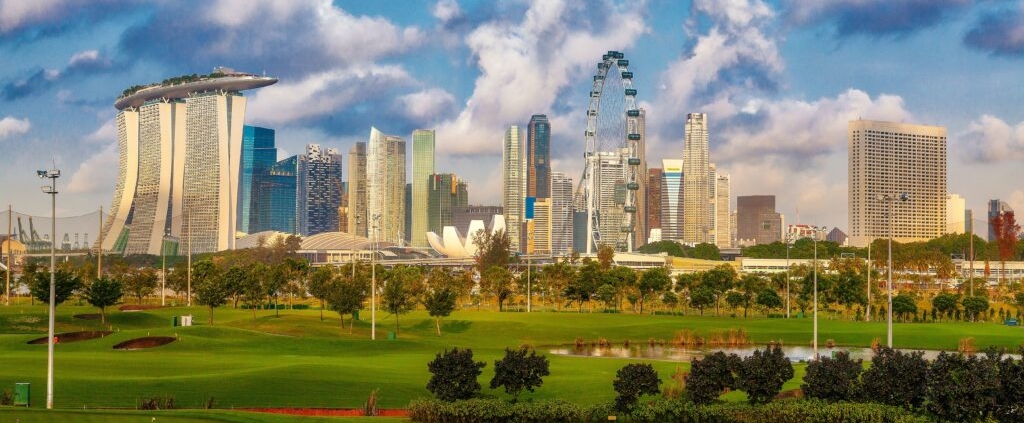 GREENPLINTH AFRICA … A Pan-African Green Solutions Corporation
ENERGY EFFICIENCY FIRST 4 AFRICA … Ending Energy Poverty in Sub-Saharan Africa, is a Green Movement!
"Energy is at the heart of most critical Economic, Environmental and Developmental issues facing the world today. Clean, Efficient, Affordable and Reliable Energy Services are indispensable for Global Prosperity". "In Africa, Power is Inaccessible, unaffordable, and Unreliable for most people.  This traps people in poverty; students find it difficult to read after dark, clinics cannot refrigerate vaccines and businesses have shorter operating hours.  Today, 25 African countries face an energy crisis.  The African continent is well endowed with energy resources, but most remain untapped." – World Bank Report
OVERALL STRATEGIC GOALS:
To create THE FUTURE, WE WANT NOW IN AFRICA", Efficient, Affordable, Sustainable, Clean and Green Energy is the key, while "ENERGY EFFICIENCY FIRST FOR AFRICA (EEF4A)" is our visionary goal for ending CONTINENTAL ENERGY POVERTY and Enthroning Sustainable Economic Growth and Development!
To make Nigeria a Regional Hub for Clean Energy/Low Carbon Economic Development in Africa, beginning with the ECOWAS Sub-Region, through mobilizing public private investments in a unique Partnership Engagement Strategy never witnessed, in harmony with the UNITED NATIONS SUSTAINABLE ENERGY FOR ALL (SE4ALL) Mission!
We are Championing Sustainable and Affordable Energy for all, in Africa, with focus on the provision of Smart Solar Powered Solutions with Planned Efficient Lighting and Superlative Powering units for over 100 Million Africans in Five years!
Our Strategic Partnership with the Federal Government of Nigeria through the FEDERAL MINISTRY OF INDUSTRY, TRADE & INVESTMENT, as well as the FEDERAL MINISTRY OF POWER has been the catalyst to us in Co-Championing this Landmark National initiative at this critical phase of our National Development for a Low Carbon Trajectory for Consumption and Production of our Economy for a Climate Safe Nigeria!
MILESTONES:
*Mini-Grids Clean Energy & Sustainable Power Projects …
FULLVIEW's 4.7GW (4,700MW) Bloc Mini-Grid Projects in Lagos and Abuja, Nigeria
*The National Solar Power Programme for MSMEs …A Zero Grid Efficient Solar Power Initiative for Empowering MSMEs in Nigeria … #ENDENERGYPOVERTYINNIGERIA
*Africa's First Exclusively Green 5 Star Hotel & Resort …
A Full Green, Superlative Hotel and Resort in Nigeria … 100% Green Efficient Technologies, Net-Zero Emissions and the First Zero Waste Hotel & Resort in Africa
*Green Smart Cities Projects in Nigeria …
OGUN State Green Smart City Project (300 Hectares)
OBUDU Solar Smart City Project (300 Hectares)
CALABAR Solar Smart City Project (500 Hectares)
*All-inclusive Solar Energy Health Intervention Project …
National Clinics Construction Project (774 Local Government Areas in Nigeria)
*Development and Construction of Africa's First Smart Green, Zero Waste, Zero Carbon Housing Estates Project and Topnotch Sustainable Development Green Initiatives (100% Clean Energy – Wholly Green and Fully Sustainable Municipalities and Projects – over 40 Projects in Nigeria …
Abuja, Lagos, Ondo, Delta, Kogi, Kaduna, Abia States, et al.
*Green Estates, Industries, Institutions, Hostels and other Green Zero-Waste Projects …
Magodo – 2 Extension – Construction of 5,000 Housing Units in Lagos
201+ Hectares Auto City Development in Abuja
60 Hectares Housing Estate Development at Maitama District in Abuja
Relocation of Ikoyi Correctional Centre to Epe in Lagos, under a Land Swap arrangement – with three different stand-alone projects in one (Including Commercial Properties and 8 Mega Industries)
The Next Landlords Affordable Housing Collaborative Initiative (Next Landlord Housing Cooperative Society)
Maryland, Lagos Construction of 1000 Housing Units
Ogudu (Ologudu) foreshore land reclamation for Construction of 3000 Housing Units and Tourist Centre
And over 28 innovative Green Projects in Abuja, Lagos, Ondo, Ekiti, Kogi, Sokoto, Imo and Delta States (Including the First Smart Green Modular Refinery in Africa) among other exclusive Green Initiatives in Nigeria and Ghana.
https://greenplinthafrica.com/wp-content/uploads/2020/10/greenplinth-greencity-1024x550-1.jpg
550
1024
admin
https://greenplinthafrica.com/wp-content/uploads/2020/11/greenplinthafrica-logo-0.png
admin
2020-11-07 01:45:50
2020-11-07 17:35:17
ENERGY EFFICIENCY FIRST 4 AFRICA