The Ogun Smart Green City Project – The New Face of Ogun State, Nigeria. The Ogun Smart City is located in Sagamu, Ogun State, Nigeria, about 35 – 40 minutes drive from Lagos State, and precisely within the Sagamu Interchange, off the Lagos – Ibadan Express Way.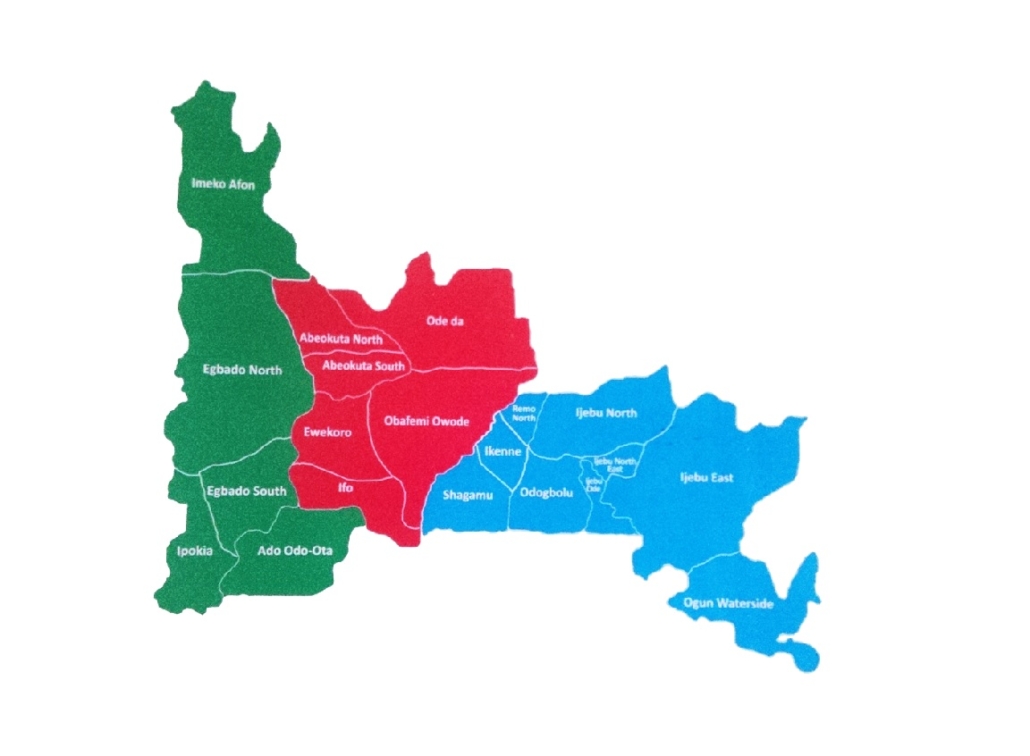 The land measures 300 Hectares or 3 Million Square Metres and very suitable to develop a Modern Smart Green City, the first of its type in Nigeria and Africa, with over 20,000 Housing Units, making it the largest single Green Housing Development ever done in the world.
The project is taking advantage of its nearness to Lagos, and at the same time providing an alternative new development, a new Modern Smart Green City that is affordable and also a Tourist Destination in Nigeria which will also provide among other initiatives, a State of the Art Specialist Hospital to provide exceptional medical services that will drastically reduce medical tourism.
The Ogun Smart City backed by the Federal government of Nigeria and the Government of Ogun State, consist of various projects within the new City:
The Housing Units varied in different clusters from Multi-Storey buildings with 1, 2 and 3 bedroom apartments (affordable homes); Terraced Housing Units of 1 – 3 bedrooms detached apartments for Mid Income Families/Earners; Luxury Homes; 3, 4 and 5 Star Hotels; Amusement and Water Parks; Mini-Zoo; International Golf course; Schools; Banks; and a World Class Business District for various commercial activities. The City will have every feature of a Modern 21st Century Smart Green City anywhere in the world, making it the first ever city to be powered by 100% Clean Energy with 24/7 Electricity and a very low carbon footprint in Africa, and thus the preferred holiday and business destination in the continent.